March 21, 2023
František Zahradníček
Chicken is very popular because it is soft, tasty and quick to prepare. Unlike, for example, beef, a chicken dish is done once or twice.
Everyone prepares chops in the classic three-pack from time to time. They are made very quickly from chicken and with mashed potatoes or natural potatoes, they are a favorite dish for many. If however, you are already tired of preparing classic schnitzels, try preparing them a little differently. You're sure to enjoy it and add another quick and easy recipe to your list that you can reach for whenever you can't figure out what to cook.
You will need the ingredients
1 onion
1 clove of garlic
1 egg
1 spoon of salt
700 g of chicken breast
1 spoon of natural yogurt
dried thyme and ground black pepper (to taste)
2 tablespoons of flour
olive or sunflower oil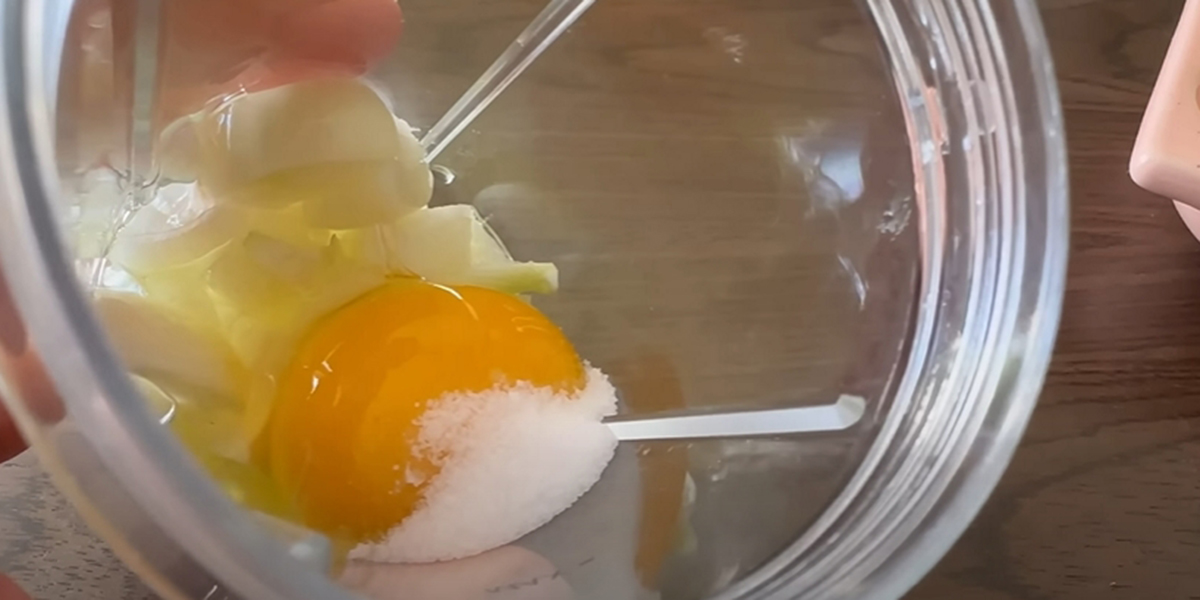 Preparation process
Place chopped onion, crushed garlic, one egg and a spoonful of salt in a bowl. Blend everything in a blender until smooth. Return to the bowl and add the yogurt to the mixture, dried thyme, ground pepper and 2 tablespoons of flour. Mix everything well until it becomes smooth so that there are no lumps of flour in the dough.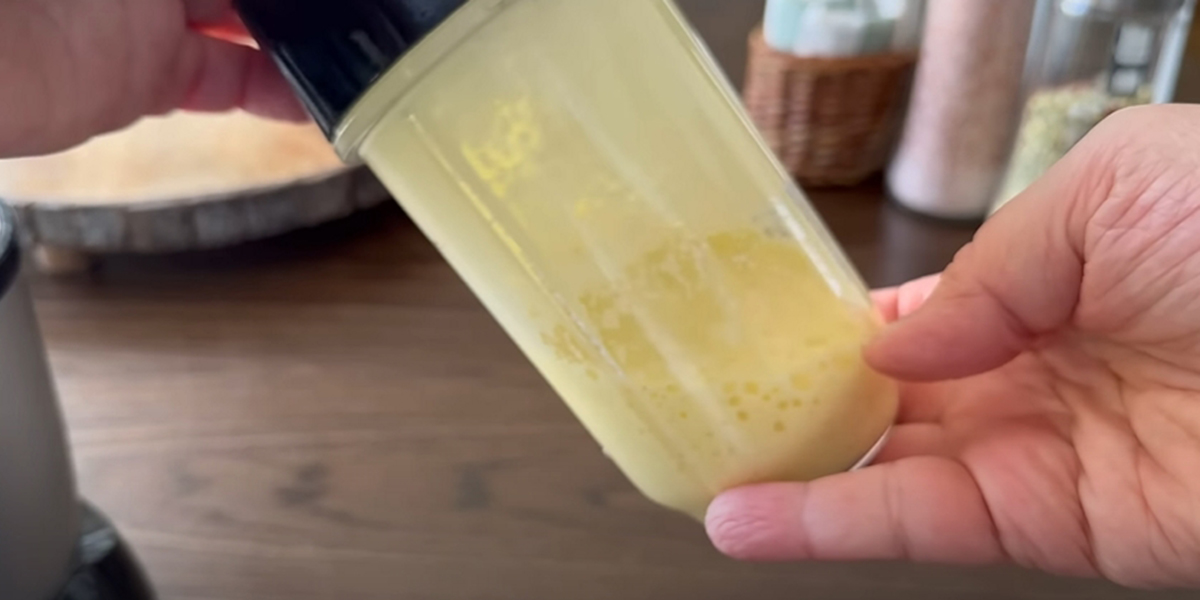 Cut the chicken into small cubes on a cutting board. However, do not add more salt, because there is enough salt in the dough to season everything. Now transfer the meat to the dough and mix everything well. Heat the oil in a pan on the stove.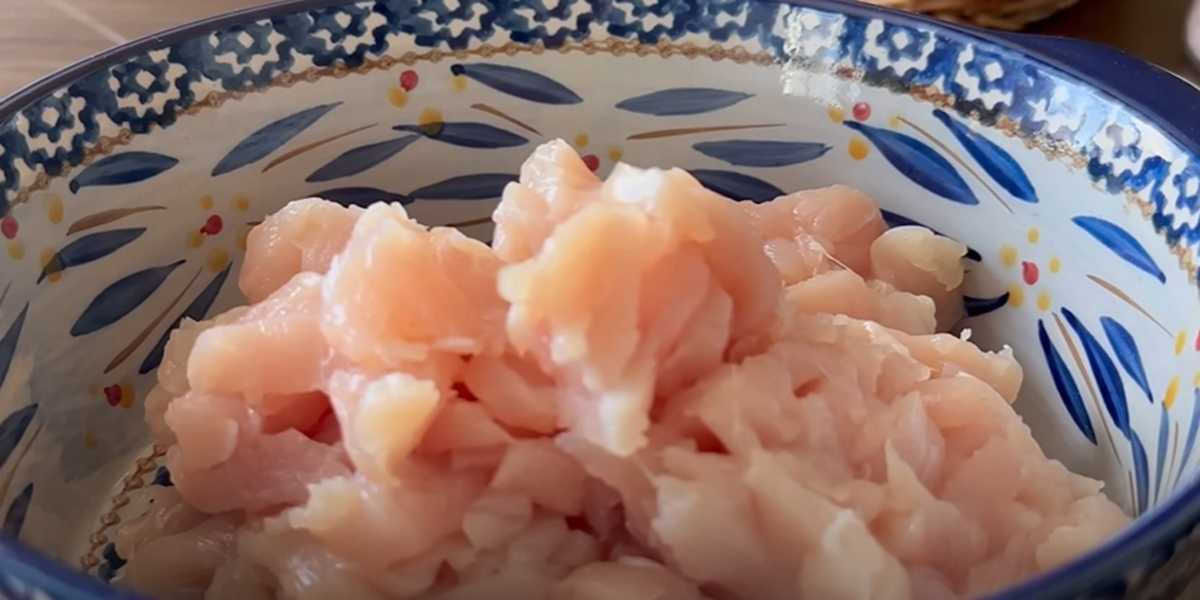 When it's hot, take a spoonful of meat, put it on the pan and use the spoon to form a patty. You can add more than one tablespoon, it's up to you how big "cuts" you want to have. Fry them on both sides at a medium temperature until they are golden brown.

Choose a side dish as for regular steaks
Do not fry them too quickly so that the meat inside has time to cook, but at the same time do not burn the top layer of dough. You can also transfer the finished pancakes to a plate with a paper napkin to absorb excess fat.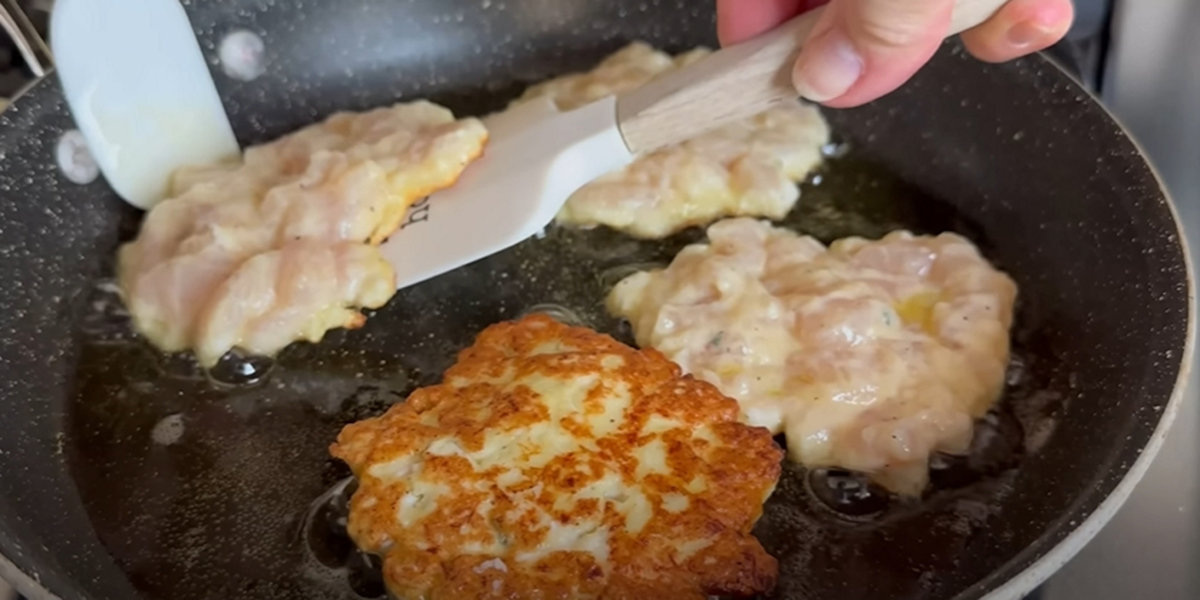 And it was done. As a side dish, the one you would put with a classic steak is also suitable. You can decorate the potatoes in a natural way with herbs or make smooth mashed potatoes. However, you can also make baked or American potatoes with schnitzels.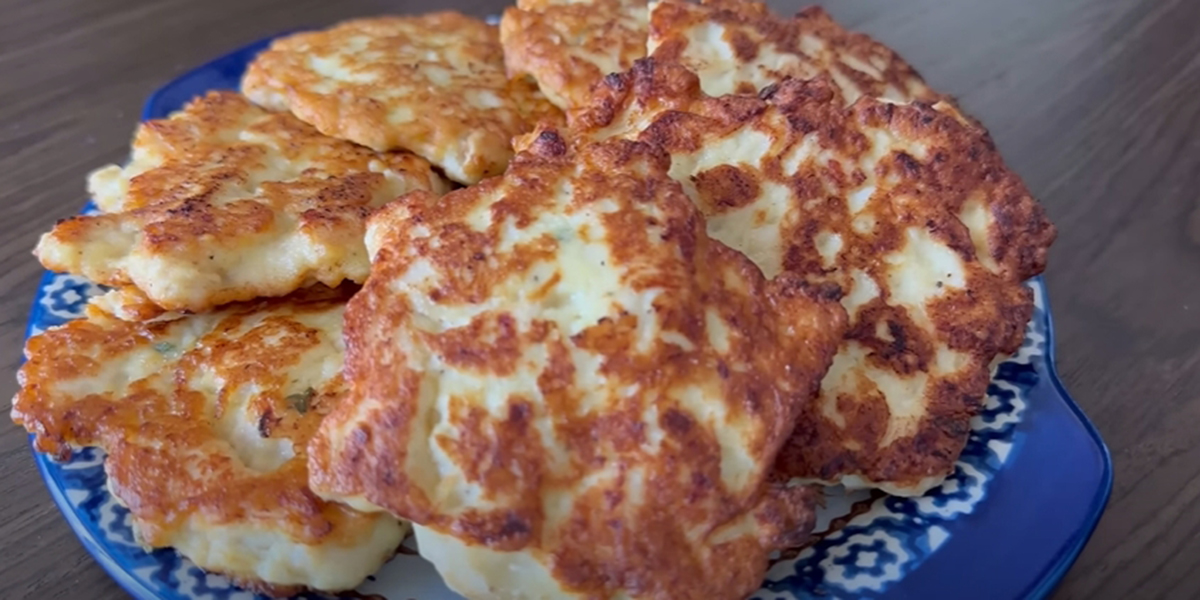 You can also serve them with tartar sauce or another favorite sauce. An excellent tip is sour cream sauce with garlic, herbs and your favorite spices. There is no limit to your imagination and you can play with the recipe according to your own preferences.